Choosing the Right Medicare Plan When You Turn 65
Aug 17, 2023
Turning 65 is a significant milestone, especially when it comes to your health insurance. As you approach this age, you're eligible to enroll in Medicare, the U.S. government health insurance program. But with various plans and options available, how do you choose the right one for your needs? Here's a guide to help you navigate the process.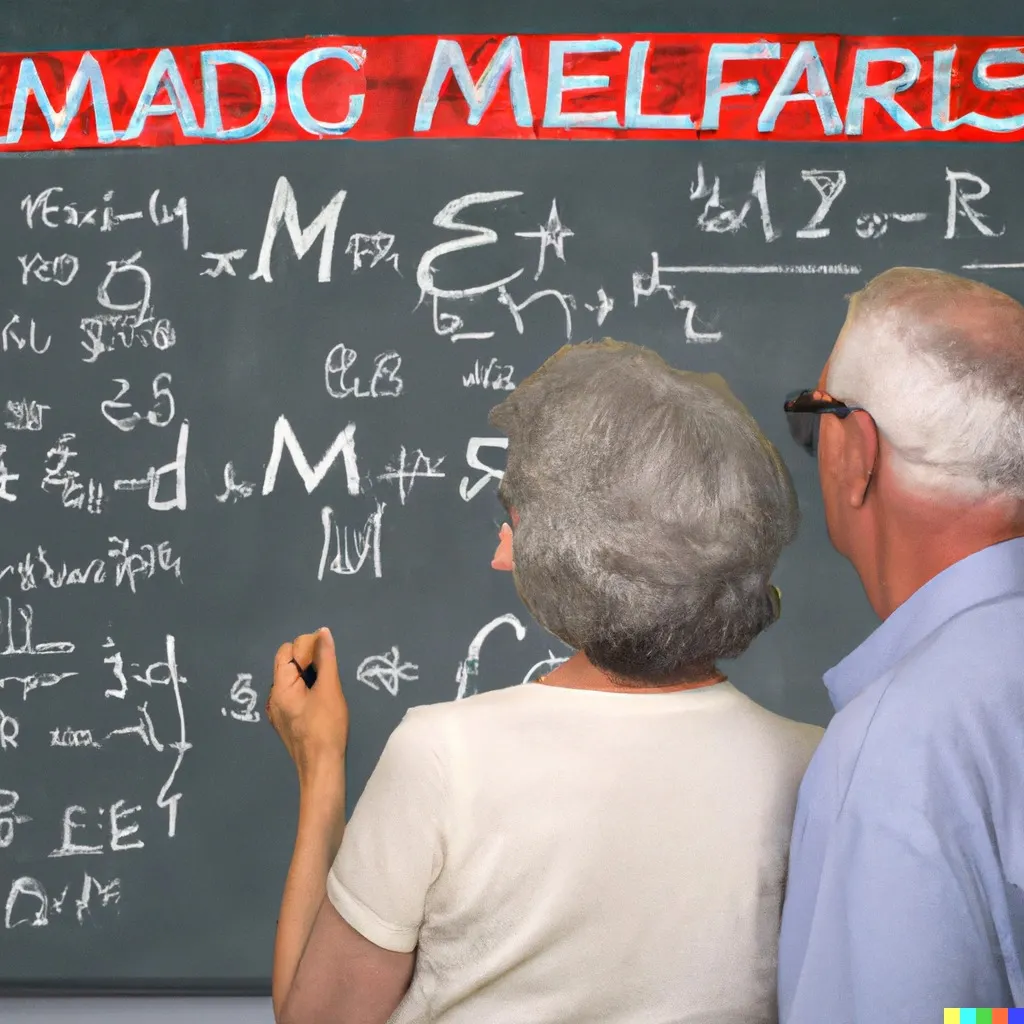 Understanding the Basics




Before diving into the specifics, it's essential to grasp the basics:




Medicare Part A covers hospital stays, hospice care, and some home health care.
Medicare Part B handles outpatient care, doctor's visits, and preventive services.




Together, Parts A and B are referred to as Original Medicare.




Medicare Part C, or Medicare Advantage, is an alternative to Original Medicare. It's offered by private companies approved by Medicare and includes both Part A and Part B coverage, often with added benefits.
Medicare Part D provides prescription drug coverage.




Determine Your Needs




Before selecting a plan:




Review your current health coverage.
List your regular prescriptions.
Check if your current doctors accept Medicare.
Consider any planned surgeries or procedures.




Decide Between Original Medicare or Medicare Advantage




Original Medicare (Part A & B):
Wide acceptance among healthcare providers.
Can be supplemented with a Medigap policy for additional coverage.
You may need a separate Part D plan for prescriptions.
Medicare Advantage (Part C):
Often includes additional benefits like vision, dental, and hearing.
Can have lower out-of-pocket costs.
Limited to a network of doctors and health providers.




Consider Prescription Drug Coverage (Part D)




If you take medications, a Part D plan is crucial. When choosing, consider:




The plan's formulary (list of covered drugs).
Monthly premiums, deductibles, and copays.
If your pharmacy participates in the plan's network.




Explore Medigap Policies




Medigap policies help cover the "gaps" in Original Medicare:




They don't work with Medicare Advantage.
There are different types of Medigap policies (labeled A through N), each with varying coverage levels and costs.
The best time to buy is during your Medigap Open Enrollment Period (the 6 months after you turn 65 and are enrolled in Part B).




Know Your Enrollment Periods




Initial Enrollment Period: Begins three months before you turn 65 and lasts for seven months (includes your birthday month and the three months following it).
Special Enrollment Periods (SEPs): Occurs if you delay Medicare enrollment due to having health coverage through an employer.
Annual Enrollment Period (AEP): From October 15 to December 7 each year, you can make changes to your Medicare Advantage or Part D plans.




Review and Adjust Annually




Your health needs and available Medicare plans can change. Every year during AEP, review your coverage and see if adjustments are necessary.




Conclusion




Choosing a Medicare plan when turning 65 can feel overwhelming, but it doesn't have to be. By understanding your needs and the available options, you can select a plan that ensures you get the care you deserve. When in doubt, consult with a trusted Medicare insurance expert who can guide you based on your individual health and financial circumstances.