MN Home Owners Are Paying Too Much For Their Home Insurance
Sep 15, 2021
Read This Immediately Because It Directly Affects You!
If you've received your renewal notice – you may already know home insurance has gone up the last few years – through the roof. Most people don't just have time to review their insurance. So, they don't and overpay. Public records show your home insurance may be coming up for renewal in the next 60 days. Take advantage of this easy opportunity to save money on your insurance – without sacrificing coverage or time. You'll love how easy it is here.
Compare the quotes below to see how much you can save!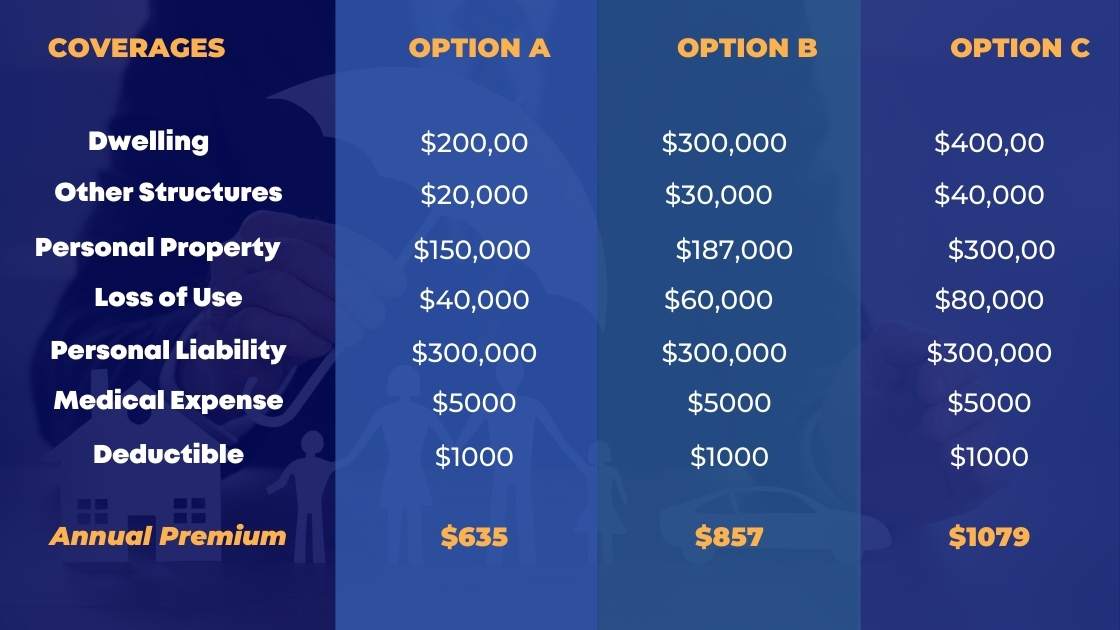 You can get quotes from many companies – easily from one local agency. We have one carrier offering great rates in this neighborhood right now. Get control of your insurance prices. Call now while this is on your mind.
www.minneapolisinsuranceteam.com or 612.460.7796

P.S. Changing is easy. We will contact your bank and current agent for you! This is not a binder or contract for coverage. Several price discounts are included in this sample, your rates may vary.