What is Rideshare Insurance and Reasons You Need It?
Sep 16, 2021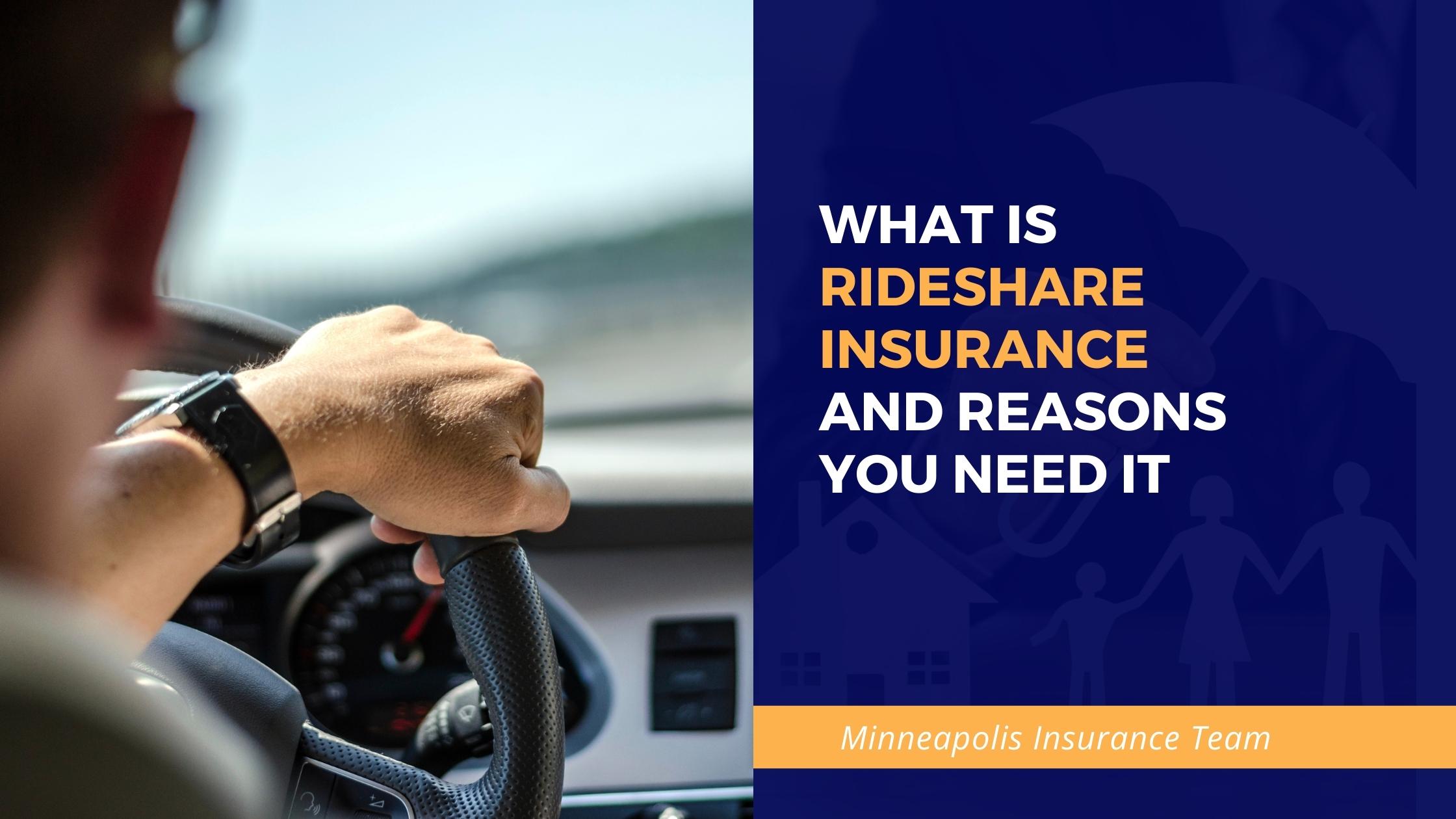 Driving for Uber, Lyft or other rideshare industry gigs has become a popular way for people with a car to generate part-time or full-time income. If you are a rideshare driver, you will always feel that you and your vehicle need the right protection while you are on the road.
You surely have heard of Rideshare Insurance but have little knowledge about it or are still not sure if you need it during your rideshare journey. Rest assured, we're here to help you understand what Rideshare Insurance is and why you need it as a rideshare driver.
What is Rideshare Insurance?
Rideshare Insurance is a special type of insurance policy meant to provide coverage for drivers in the ridesharing industry-like Uber and Lyft, to name some.
The coverage varies depending on your insurance provider and your state but often includes protection from liabilities and damages caused by road accidents, collisions, theft, vandalism, fire or natural disasters, and underinsured or uninsured drivers. It can even include roadside assistance coverage.
You may opt to get this insurance as supplemental coverage or a stand-alone personal policy.
Do you need Rideshare Insurance?
If your rideshare company provides you with insurance coverage and you have your own auto insurance policy, you might think that you are already fully covered. But that is not always the case. Why?
It's estimated that over 60% of rideshare drivers don't have rideshare insurance.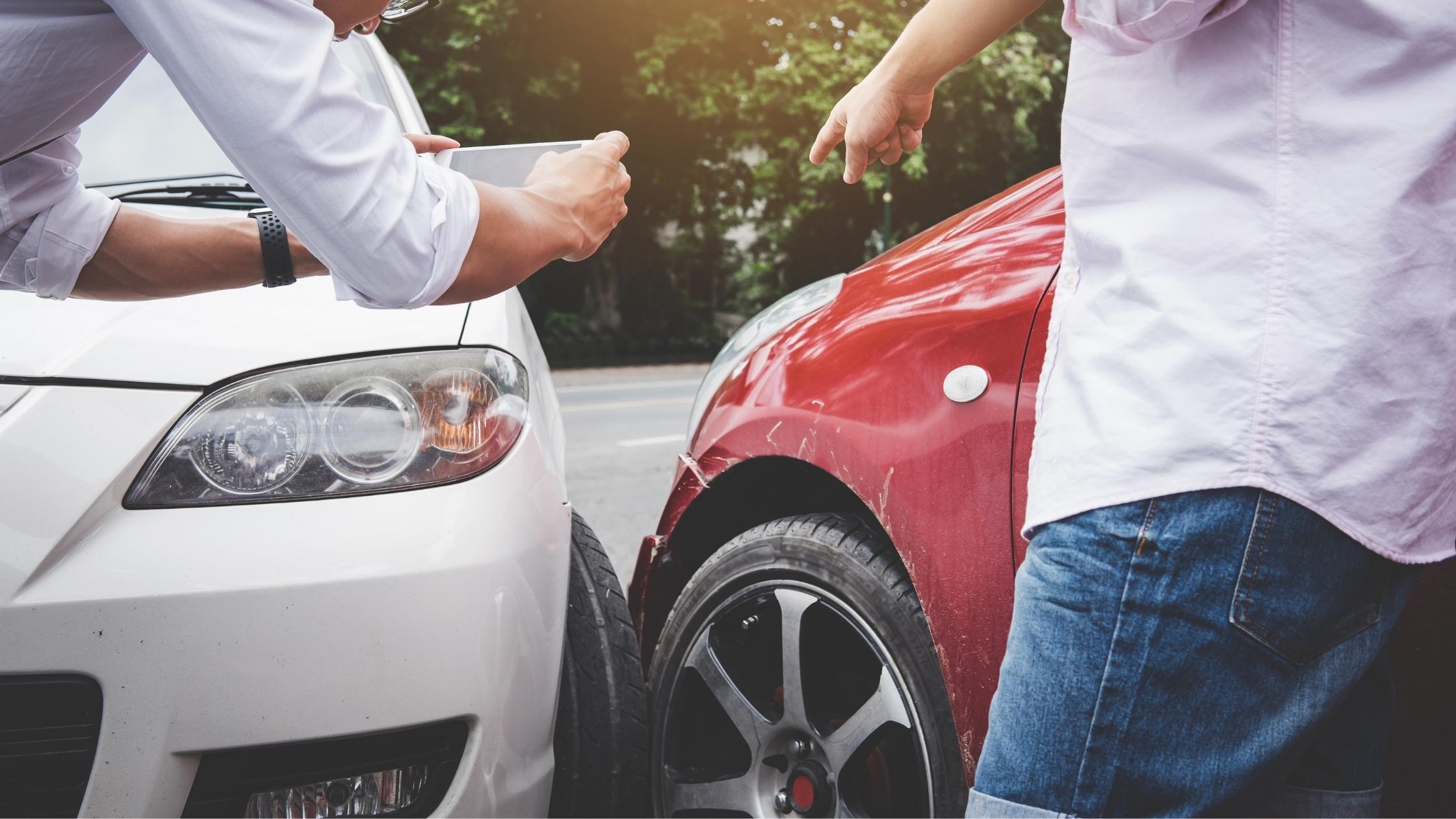 For example, some rideshare companies will only provide you protection when your passenger is inside your vehicle-coverage is not included when they are not. So think about the times when you might get into an accident on the way to pick up your passenger- you are not covered.
Additionally, the insurance coverage from most rideshare companies comes with a lot of deductibles. So what you are getting might not be enough.
How about if you have your personal auto insurance policy? It might not do either. This is because auto insurance policies are not meant to provide coverage for rideshare drivers. So if you get into an accident even when you are not on duty, it will be difficult for you to make a claim. Some insurers might even cancel your policy or require you to get a special policy, which can cost more.
These being said, there are gaps with your coverage even if you have both since they do not cover you for the entire time you're on the job. This is where rideshare insurance can help you.
What are the benefits of Rideshare Insurance?
Rideshare insurance can give you some level of protection that will still vary based on your insurer, State, and the type of policy you opted for. Certain benefits are:
It covers gaps in coverage and keeps you protected even before you begin your first trip. This includes financial protection from damages or loss caused by collisions in your first year, which Rideshare companies do not typically cover.
Provides coverage for your medical payments when you and your passenger gets into an accident
You are provided with legal defense and protection from claims and lawsuits as soon as your first year
You are provided with rental car reimbursements, roadside assistance, and towing expenses
Generally inexpensive way of protection from liabilities and damages that are not covered by your rideshare company and your auto insurance policy
Before purchasing any type of insurance, it is always best to consider your needs, the costs, the risks, and insurance limits in your State.
If you are a Rideshare driver who is new to rideshare insurance or is looking for a policy that will provide you with the level of coverage you need, The Minneapolis Insurance Team represents many insurance companies that offer rideshare insurance.
We have rideshare and transportation insurance specialists to help you with your questions. We will help you find the coverage that best meets your needs and help you with any discounts so you get covered at the best price. You can contact us at 612.460.7796 and we will be happy to speak with you.